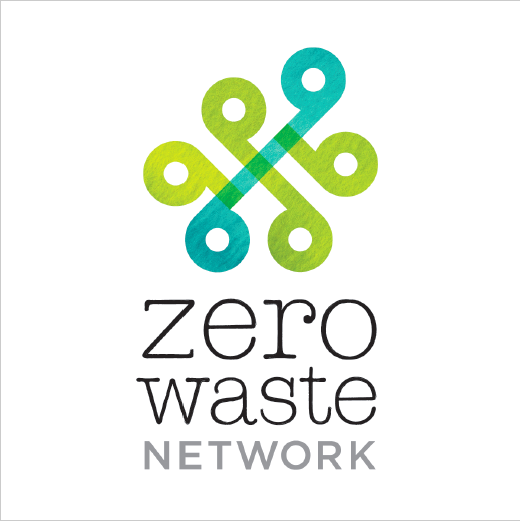 After a year of consultation and hard work, we are very proud to present our new name and branding. Thank you to all those of you who took part in the workshops and discussions about what we represent and what our members think is important. We heard that building connections and that the value of a network was too important to give up. On the other hand, recycling is just one of the things our members do, but a more common thread was that we all believe working towards a zero waste world is important and valuable work.
So, viola…we give you the Zero Waste Network.
We launched the first part of the rebrand at the hui earlier this month, next up is the website. At the moment our new web address zerowaste.co.nz redirects to the old CRN site, but this will change over the next month or so.
Our old email addresses are still working but all CRN staff have all got new email addresses that take the form name@zerowaste.co.nz
A big thanks to Raul Sarrot from Freshfish Studio who worked with us to make the new identity meaningful and beautiful. We hope you all like it. You can give me feedback on dorte@zerowaste.org.nz